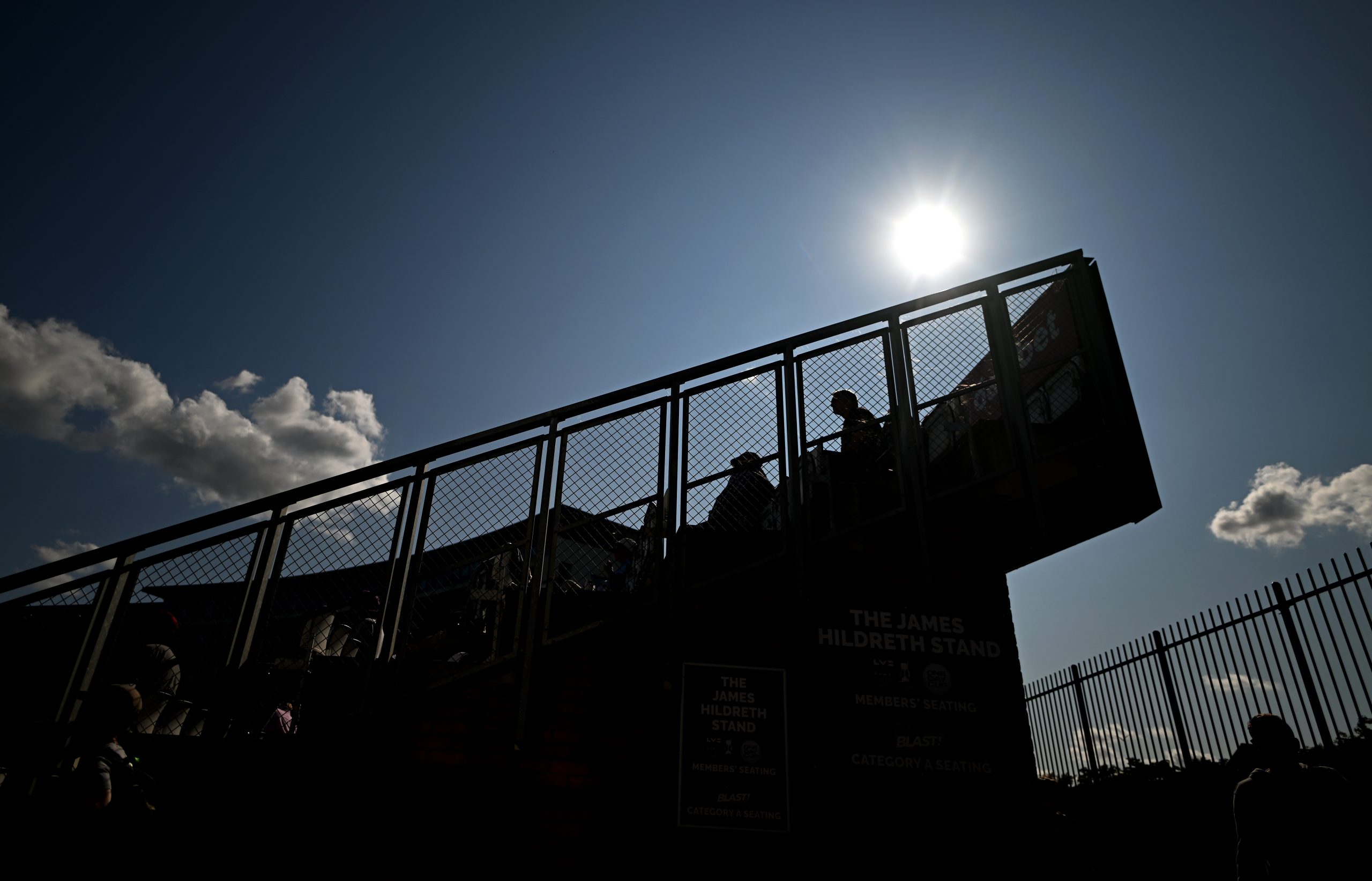 Your 2023 Metro Bank One Day Cup Squad List
With the first Metro Bank One Day Cup fixture taking place on Friday, we can confirm the full Somerset squad for the tournament.
1. Sean Dickson (C)
2. James Rew (VC)
3. George Bartlett
4. Lewis Goldsworthy
5. George Thomas
6. Josh Thomas
7. Andy Umeed
8. Curtis Campher
9. Kasey Aldridge
10. Josh Davey
11. Jack Brooks
12. Shoaib Bashir
13. Ned Leonard
14. JT Langridge
15. Alfie Ogborne
16. Danny Lamb*
*Late addition as of 2nd August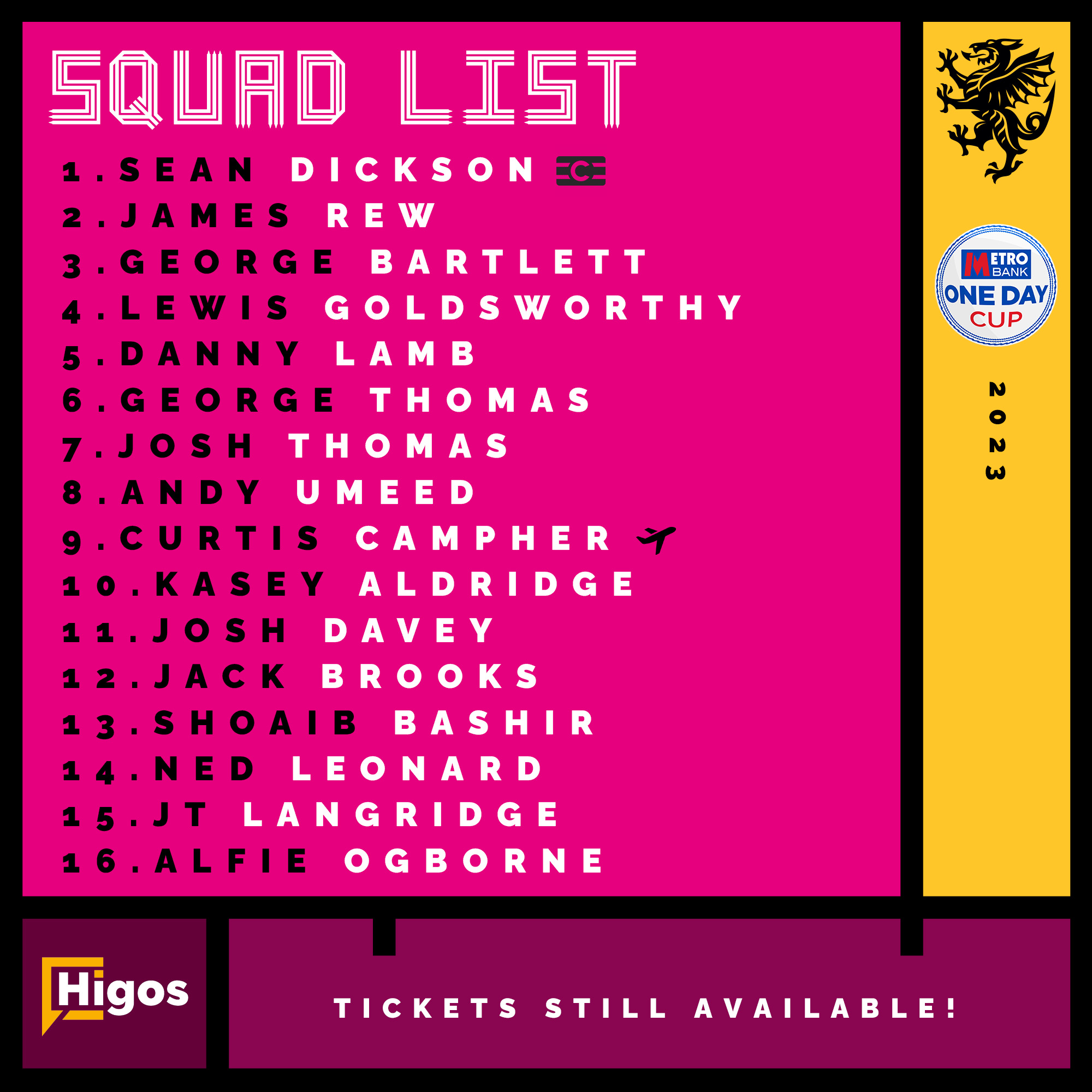 GET YOUR TICKETS FOR THE METRO BANK ONE DAY CUP
Somerset begin our Metro Bank One Day Cup campaign at home to Warwickshire on Friday August 4th.
We will be hosting a number of special events at our four home fixtures this summer. Each matchday is themed, so make sure you join us at the Cooper Associates County Ground and enjoy all the fun, both on and off the field!