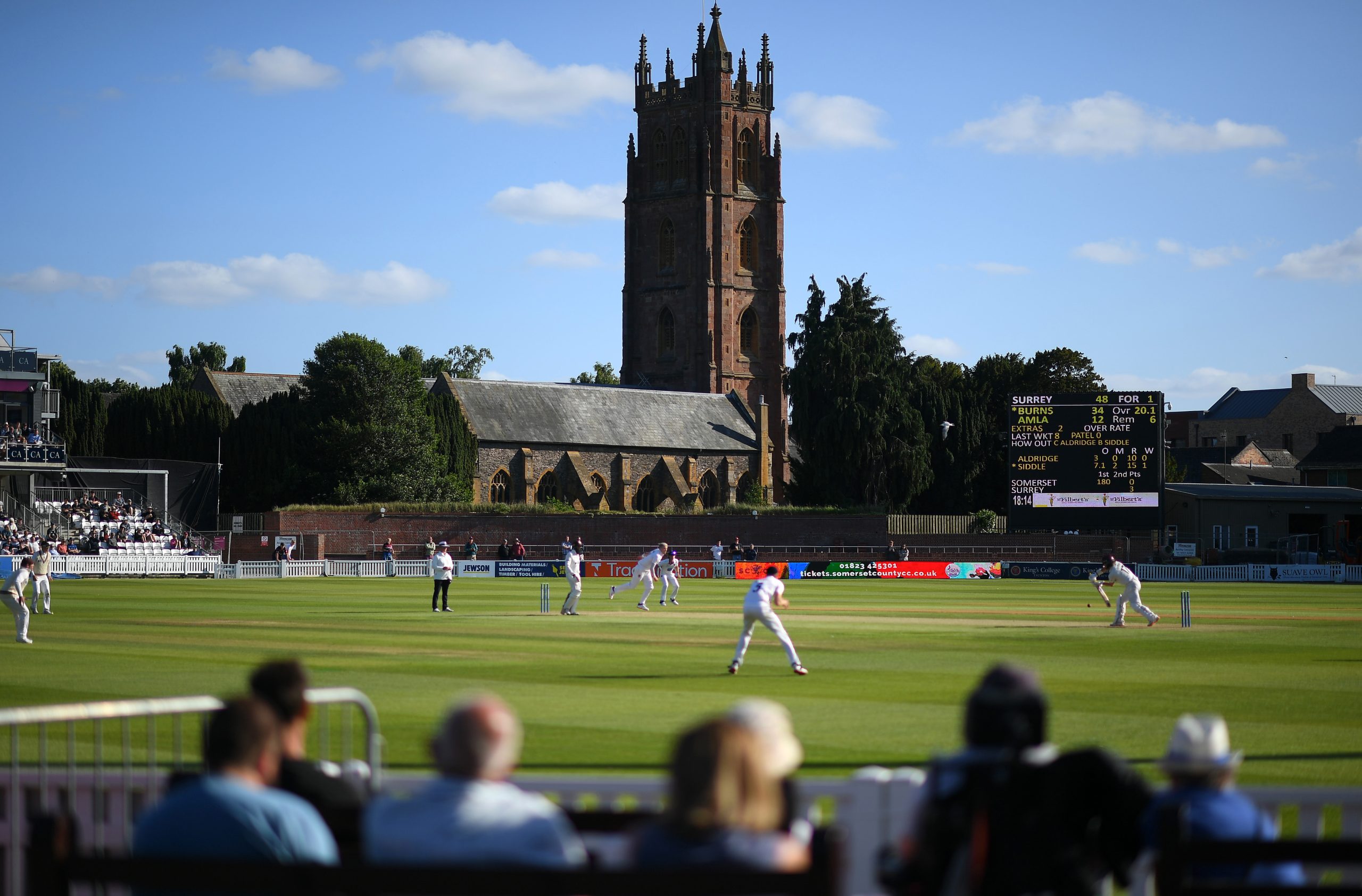 All eligible Members should have now received communications from an independent provider, Civica. Email voting slips arrived in your inbox a approximately 4pm on Tuesday April 4th. Please check your junk mail if you can't see this.
Subject: Somerset County Cricket Club Ltd – AGM Mailing 2023
Sender: takepart@cesvotes.com
All postal votes were dispatched on April 4th and we anticipate these to have now landed.
SCCC would like to encourage all eligible Members to use their vote, which must be done before April 24th.
If you can't see this email, firstly please check your junk mail. There is a high chance it landed in your junk due to being sent by an external company (details above).
Your vote is highly important, and all full Members of the Club have the right to vote. If you have not received the email from Civica and it is not in your junk, please fill in the form linked bellow and we will resolve the issue.