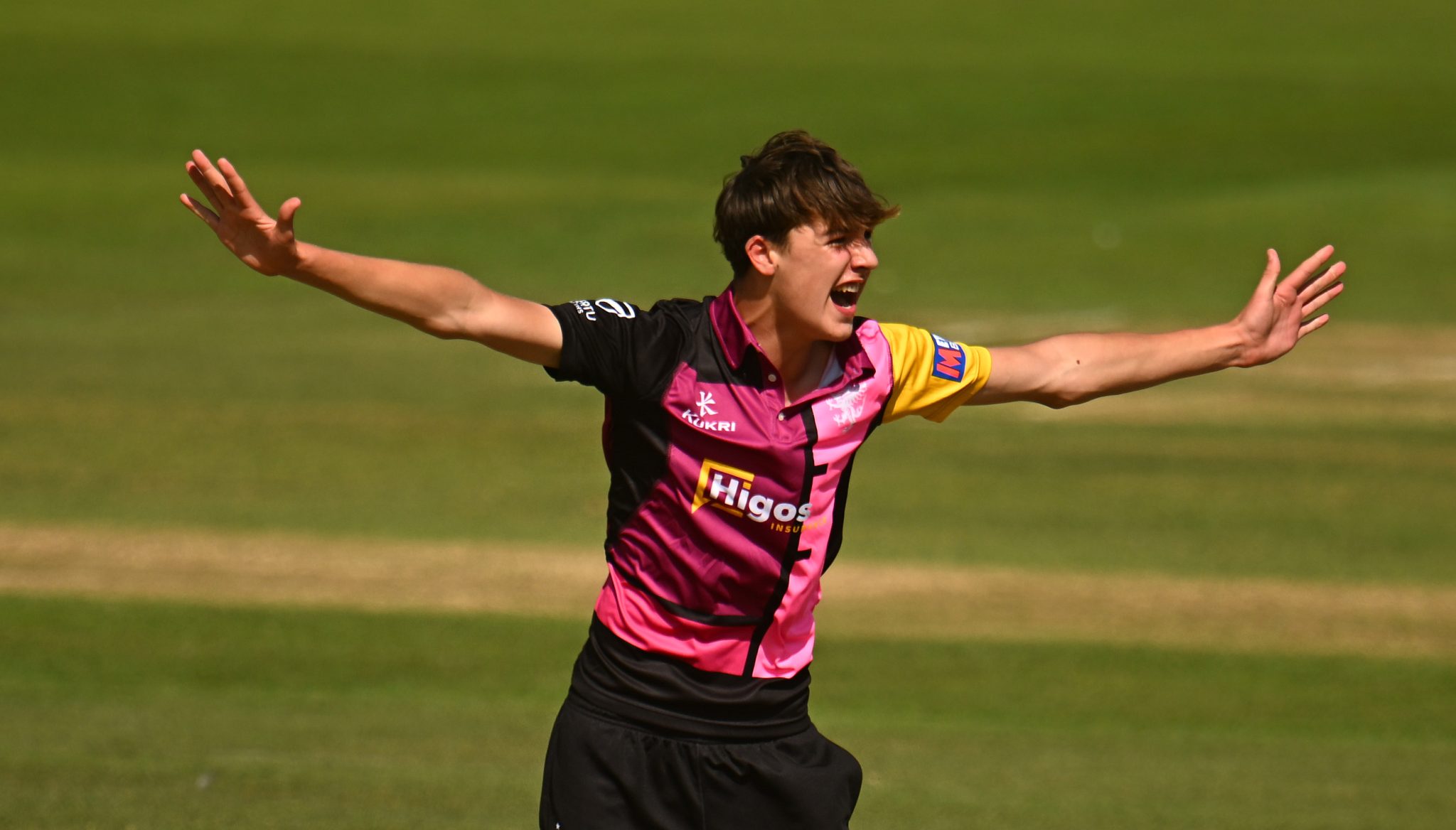 JT's Dream Season
It was announced recently that Somerset seamer, JT Langridge has been named in the 17-player squad for the England Men Under-19s' Quadrangular Youth ODI Series in India next month.
The Academy youngster, who plays his club cricket for Ilminster and made his Somerset debut this year, described his selection as a dream come true when he spoke with Club Journalist, Richard Walsh recently.
"I was a bit surprised," he explained. "But I was very happy to be chosen as there are several other seamers around the ranks already. "It's all come about very quickly for me. Talking to my friends before the start of the year, I put together what would be my dream season. That included being selected for the England Super 4s and doing well, playing for Somerset in the Metro Bank competition, and getting into the Under 19 squad. Now it's all just happened for me, which is just amazing!
"The Super 4s as a whole was really good to me. I was playing against the best in my age group and showed both England and Somerset the level that I can play at, and I had a few good games.
"The highlight of my season has to be making my debut playing for Somerset at home against Sussex. That was really something very special for me and I got to open the bowling which was really cool."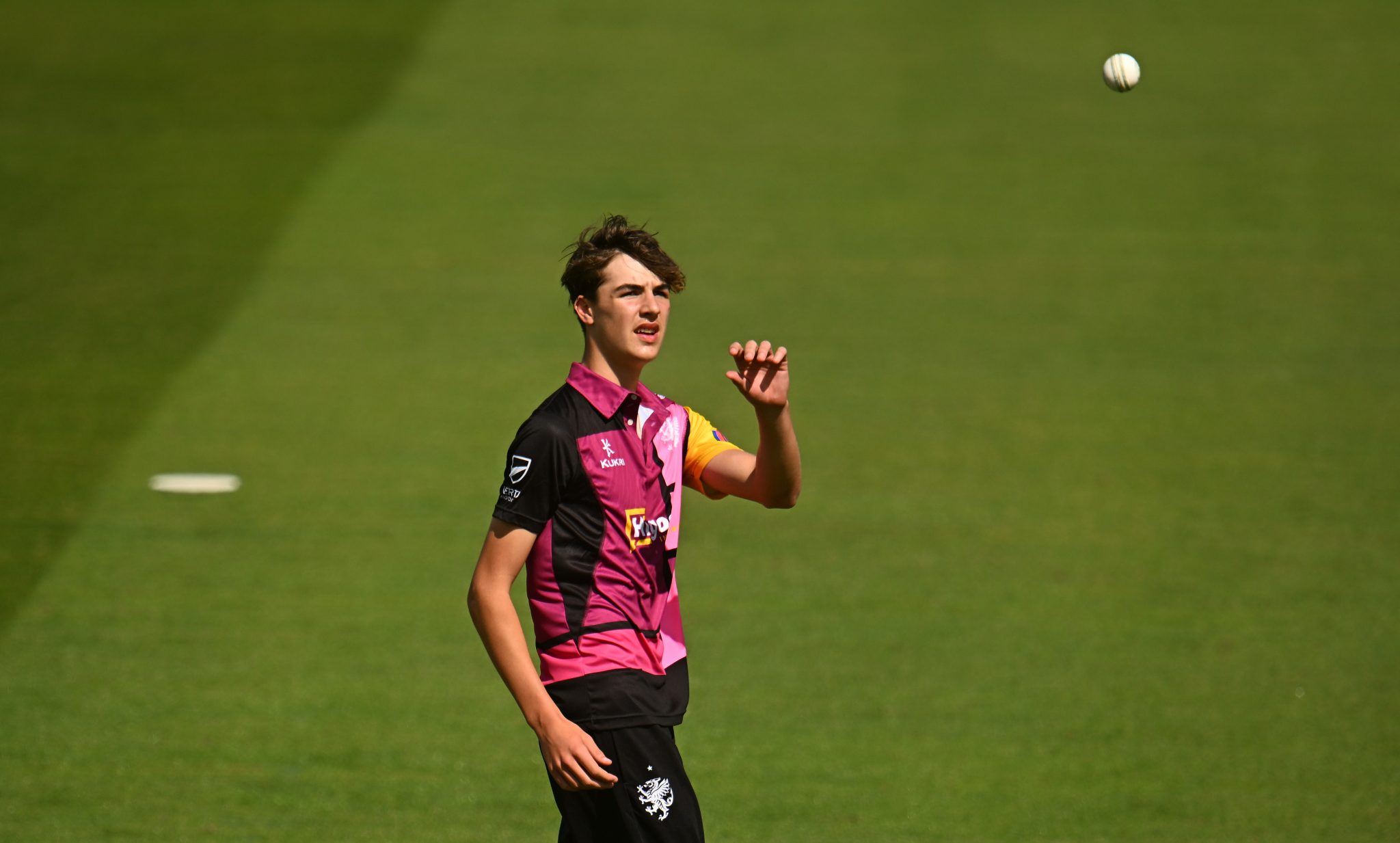 JT attributes much of the success that he's enjoyed to Ilminster Cricket Club, which is where he has been playing all of his life.
"Ilminster have helped me 100%. I started playing there when I was five and have been there ever since. They've helped me all the way. They've coached me and given me the opportunities to achieve what I have, so I can't thank them enough."
JT, who is studying for his A Levels at Malvern College added: "The aim is to have a successful trip to India and then get selected to go out to play for England in the Under 19 World Cup after Christmas, but I'm taking it one step at a time."