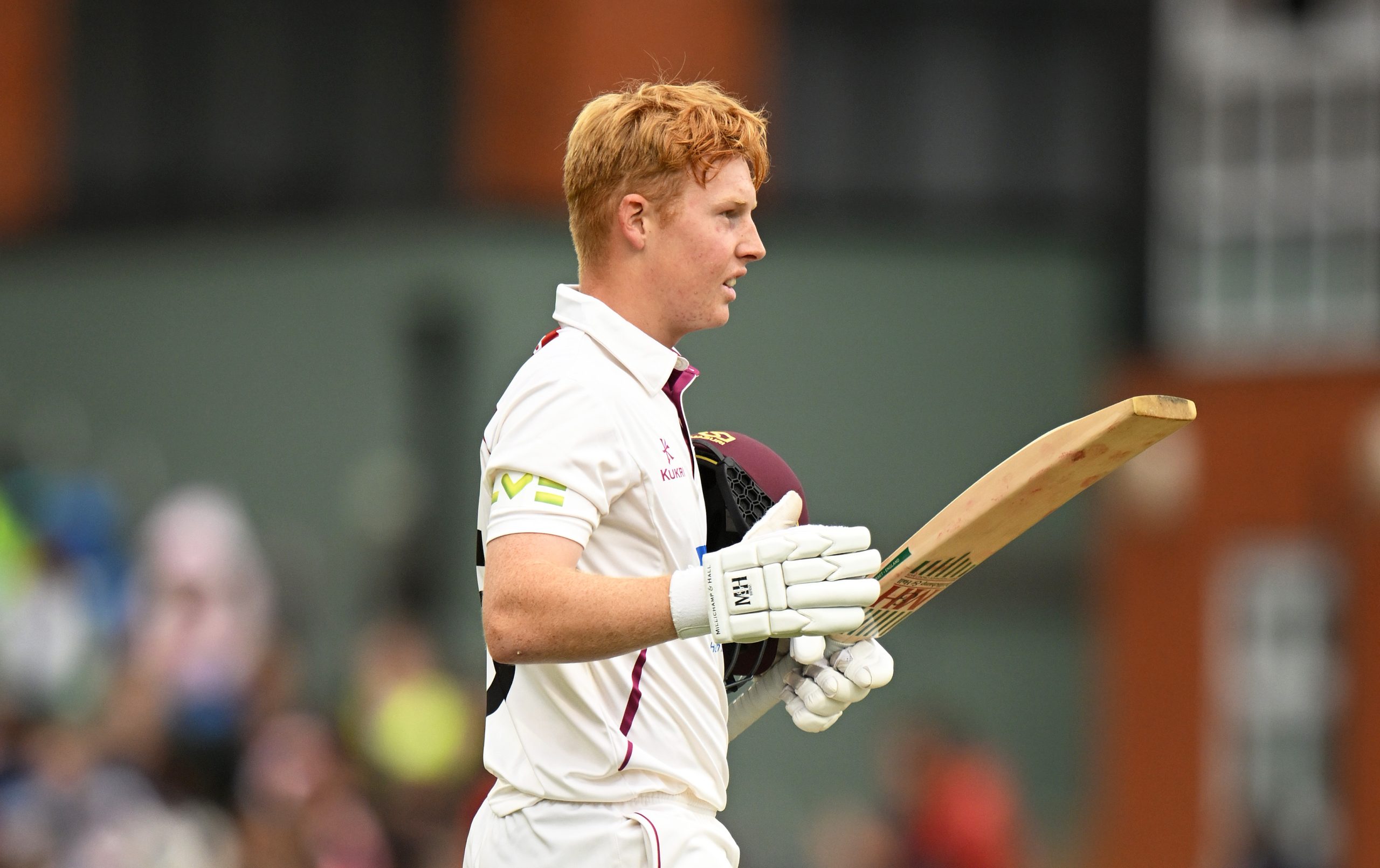 James Proud to have notched 1000 First-Class Runs
James Rew may be a boy among men by age in the Somerset changing room but when it comes to batting the reverse is true, which he has proven by becoming the first player in the top division of the County Championship to clock up 1000 runs for the 2023 season.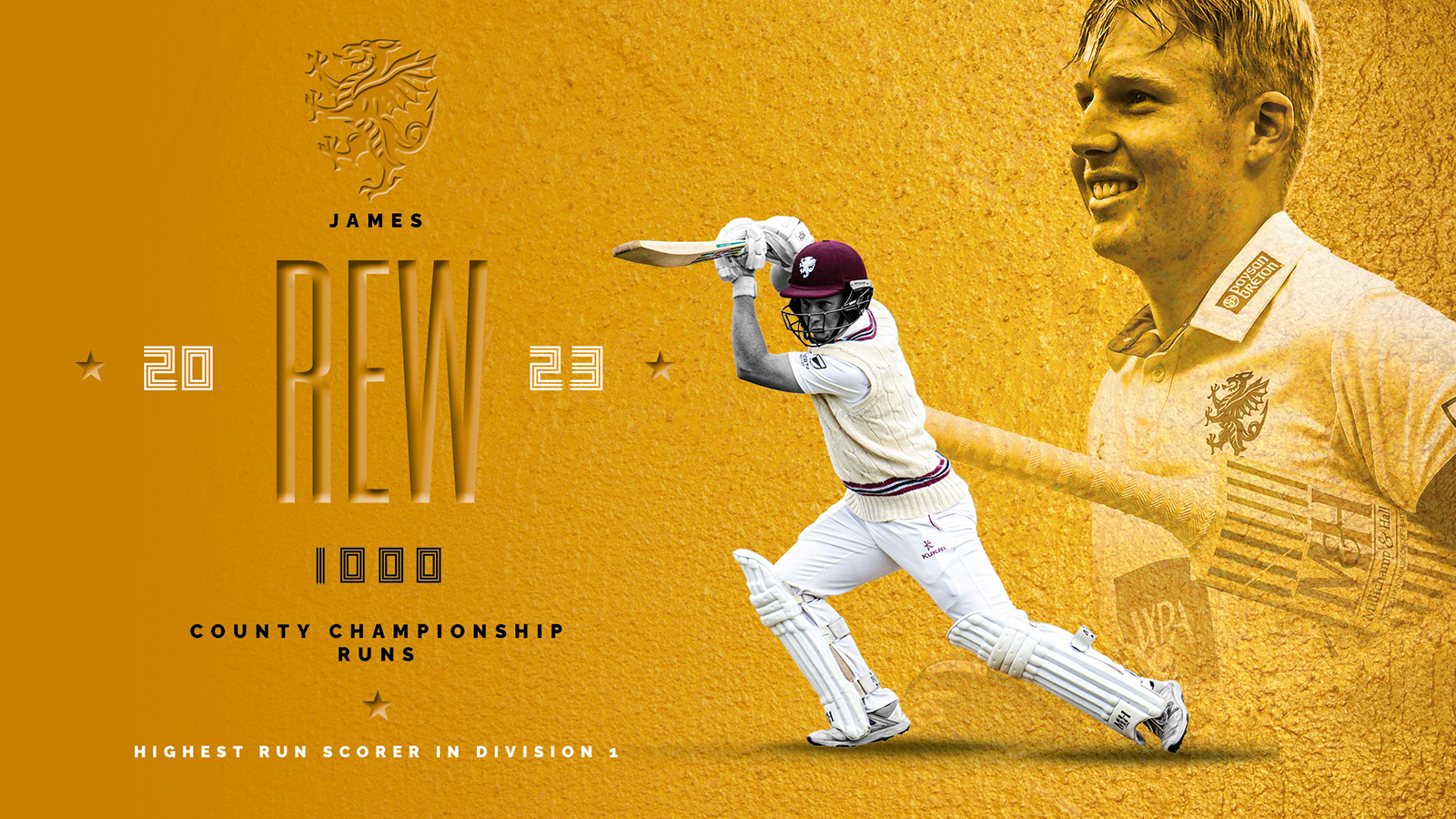 The 19-year-old's figures speak for themselves and in the 11 First-Class match he has played, James has notched up 1034 runs at an average of 64.62 which includes five centuries and a best of 221.
There was no hiding the delight on James' face when he talked about reaching the 1000 championship run mark during his innings of 55 against Surrey last week.
"It feels so special to me to be honest and I never through that it would really happen. I have had a good season, which is difficult to put into words but its really exciting and also to be part of this team as well.
"I got a good reaction from the crowd as well which was a bit special for me as well."
At the start of the season what were his realistic ambitions?
"My target was to try and keep the gloves and stay in the team really. I did a couple of interviews at the start of the season saying that I just wanted to try and play as much first team cricket as possible so to be in this position is pretty extraordinary."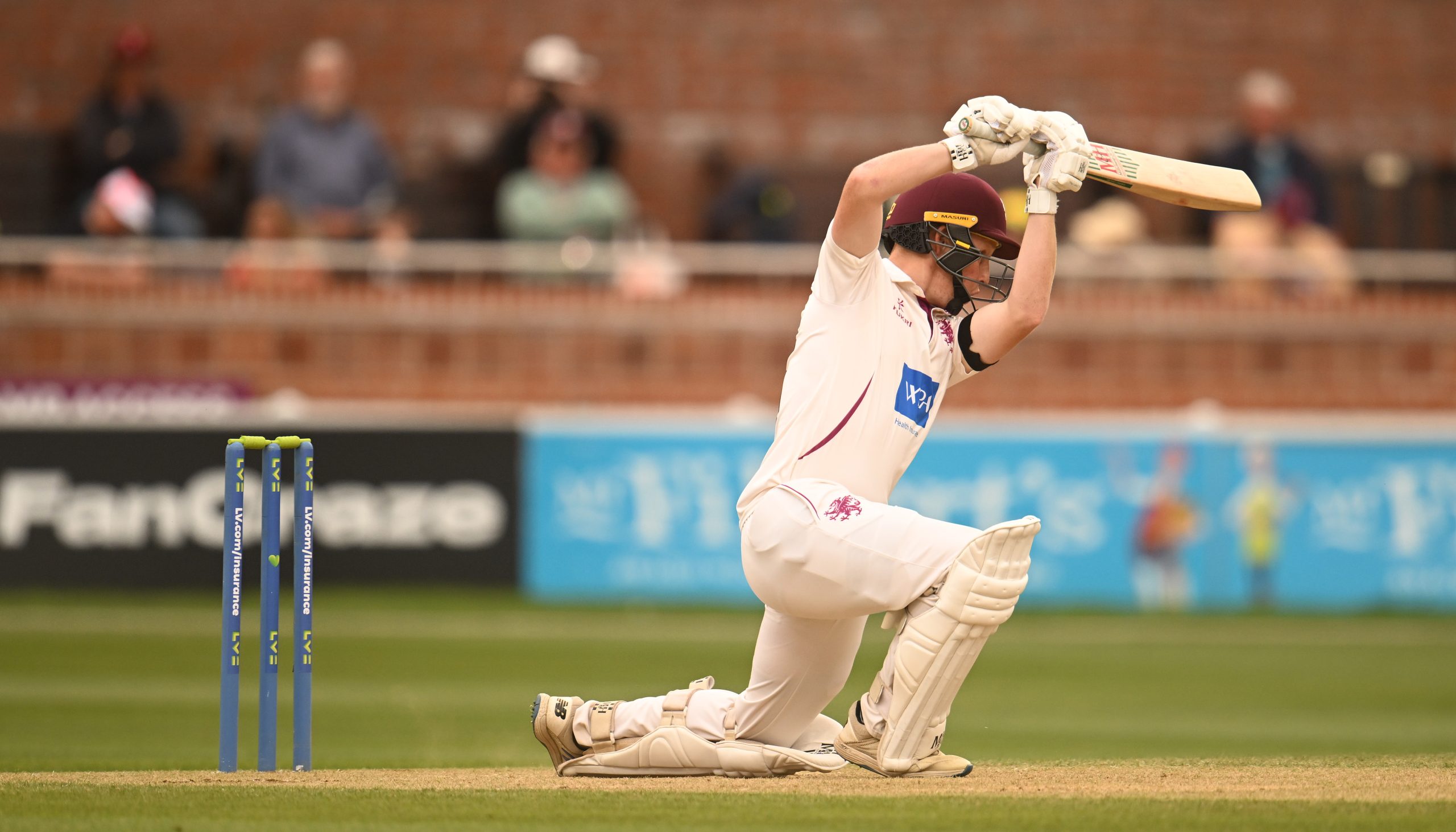 James went on: "Whilst I know things didn't go our way this week but to be part of this team and challenging every game is very special to be part of."
How have the oppositions tried to to unsettle him out in the middle this season?
"There hasn't been too much chat to be honest, we have played on some good wickets this season so I haven't nicked too many and I have had a bit of luck here and there. I got challenged by the short ball in this game which is something to work on going forward."
What does it mean to him to pass 1000 runs on his home ground?
"It is unbelievable to get to 1000 runs here at Taunton especially being a local and I was hoping to reach it this game. I needed 48 against Northants and got out for 22 so I was hoping for the best this week and luckily it worked out for me second innings.
"I can't quite believe what has happened to me in such a short a space of time, it feels so weird to think about it. I just try to take every game and every moment as it comes."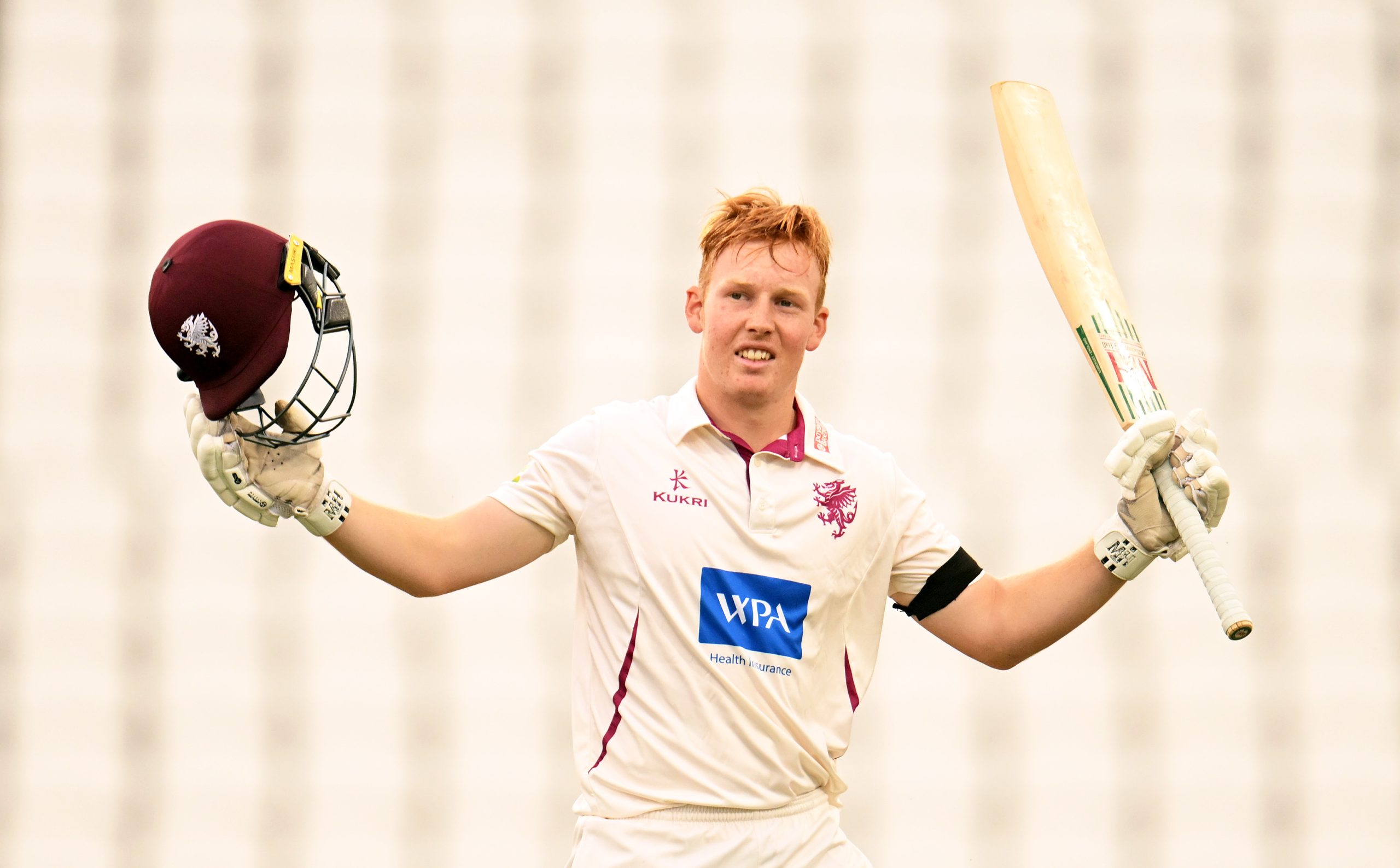 What is he hoping for from the remainder of the season?
"I just want to keep on doing as well as I can. I'd like to continue scoring centuries in last three games and before then we have got the Metro Bank One Day Cup coming up. Being named Vice Captain for this tournament was another honour and I want to see if we can put together a few good performances in that and do better than we did last year."
Looking further ahead, what were his plans for the coming winter?
"I have no definite plans but I might go back to Australia as I did last year playing for North Sydney CC which I enjoyed – that's the plan at the moment."