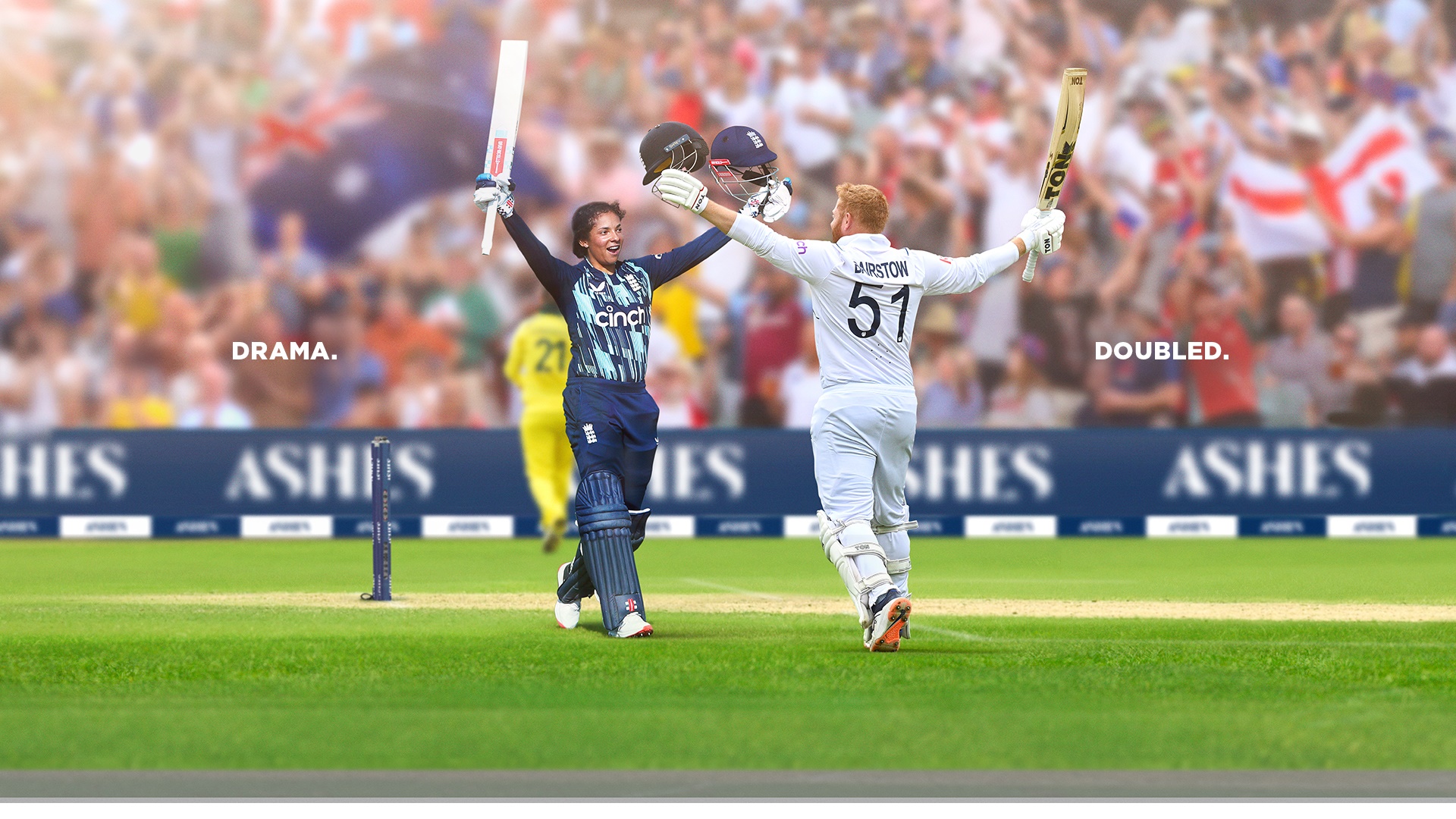 England vs Australia: Important Ticket Holder Information
The Cooper Associates County Ground is delighted to be hosting this Ashes ODI between England and Australia. This is a prestigious event, a day to be enjoyed by everyone.
For everyone to have an enjoyable time at the match, here are a few very important notices we ask ticket holders to read carefully.
There is no allocated seating for this sold-out fixture. We therefore request that you sit sensibly in the stands and don't leave seats between groups of spectators. Leaving individual seats between groups is likely to result in more spectators, than seats.
Extensive bag searches will be taking place, so please have your bags ready and do not carry unnecessary items in order reduce your entry time. Entry will take longer than usual, SCCC recommend arriving before 12.30pm or otherwise risk missing the start of the match.
Prohibited items will not be allowed into the Ground. Please do not bring alcohol, cans, glass, knives, blades, scissors or aerosol cans. A full list of prohibited items can be found on the SCCC website.
The Ondaatje Stands have been reserved for large school groups. Therefore, Block 5 of the Somerset Stand will be the designated Alcohol Free stand for this fixture. Gimblett's Hill will be available for ticket holders with accessibility needs only.
In the unlikely event that any unpleasant situations should arise, please draw this to the attention of your nearest steward or text SCCC STEWARD followed by your message to 66777. This will alert security and a steward will be dispatched.  Texts are charged at your standard network rate.
Given the busy nature of the match, no dogs will be admitted to the venue other than assistance dogs.